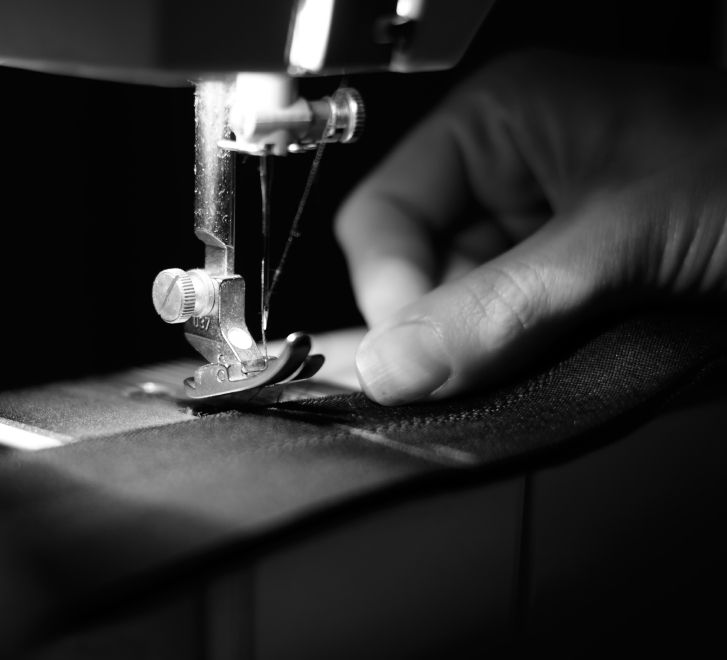 Custom Case Design
Cutting-edge case design is a core focus of everything we do here. With over 30 years of expertise, we can design and manufacture the perfect carrying case for any application. Our process is simple and straightforward. In order to get an idea of the features and functionality of the case itself, we start with a basic sketch. We then render the case in 3d CAD file to get a feel for how the case will take up space in a three dimensional environment. Once approved, our designers will work closely with your team to finalize the design. Before the production run begins, we produce a few samples to check for defects and work out any issues that arise during the manufacturing process. Once you approve the sample run, our factory will begin mass production.
Using advanced design tools, we are able to design and manufacture complex cases to precise specifications. We will work with you every step of the way to customize your case and make it stand out. Our goal is to help you create a branded custom case that your customers will appreciate, and you can be proud of. Tetrafab offers full service design, but can also help you tweak an existing draft. Many of our customers come to us with an idea already in mind. Our job is to take that idea and make it a reality. We do this by working side-by-side with your design team to achieve the desired look and feel you want for your case.
Contact us today and see why we're an industry leader in custom case design.
STATE YOUR CASE >>>
We built our company on a deep commitment to customer service. If you email or call us, you are guaranteed to get a response within 24 hours during normal business days. Contact us today and get your project moving.