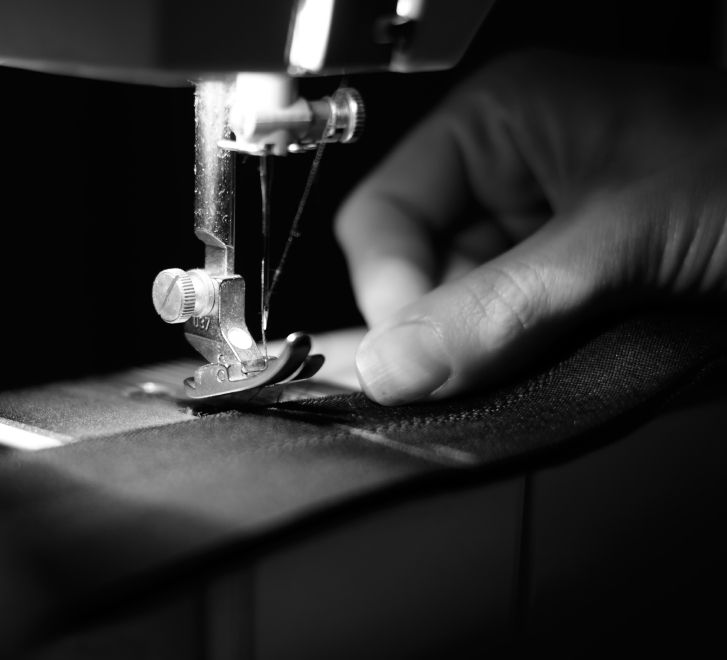 Tetrafab is the most trusted name in custom case design, manufacturing, and logistics. Please fill out this form for a turnkey custom case solution and we'll get back to you within one business day.
Please understand that we are a high-volume manufacturer and cannot respond to most requests for small orders. The exception is for established companies looking for prototype designs with large-scale potential.
If you're ready to get started contact us below. We'll get back to you within 1-2 business days.
STATE YOUR CASE >>>
We built our company on a deep commitment to customer service. If you email or call us, you are guaranteed to get a response within 24 hours during normal business days. Contact us today and get your project moving.