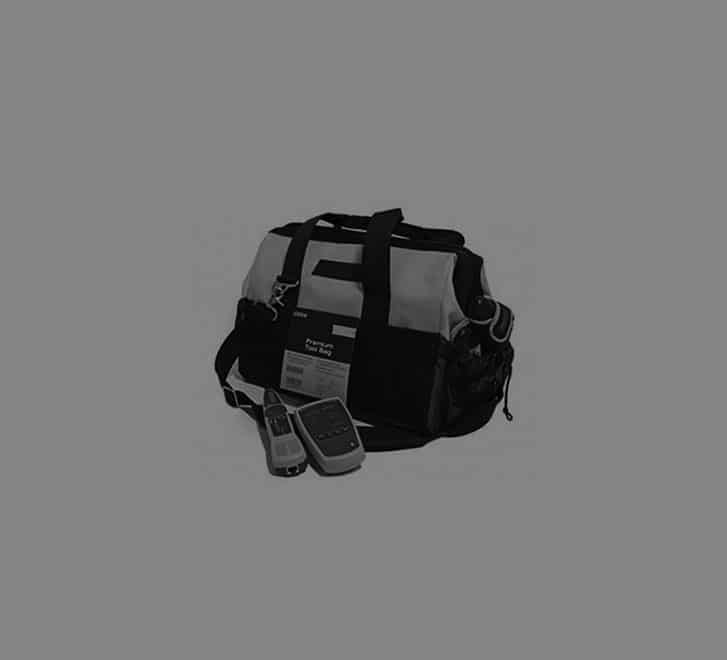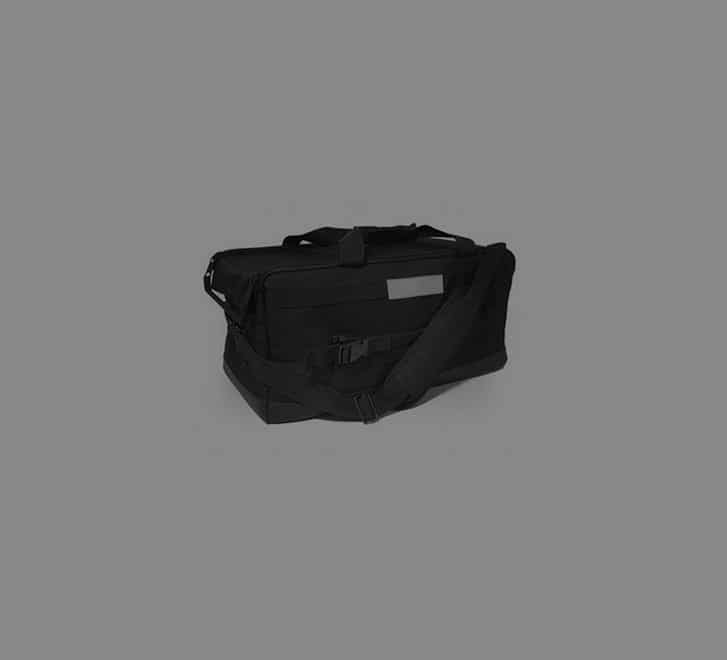 100% Custom soft cases
Tetrafab offers a wide variety of materials, professional design, and several logo options for all of our custom soft cases. From flexible neoprene to durable nylon, we'll add real value to your unique project with a stylish custom case designed to meet the specific needs of your product and the people who use it. As with all of our products, we maintain an on-site quality control department that subjects both incoming material and outbound custom cases to rigorous, zero-defect testing. Our clients can rest assured that they will receive a product that is 100% to their specifications and expectations. We pride ourselves on streamlined processes that maximizes efficiency and reduces lead times. In addition, our strategically based U.S. warehousing provides you with JIT delivery right to your dock.
Over the years, we have built an unmatched reputation as an industry leader in customer service, design, and quality. We have achieved this by applying an electronics industry zero-defect mentality to the manufacture of our custom soft cases. We have designed and manufactured high quality soft cases for multinational corporations while also providing custom case solutions for a number of startups and local businesses. Whatever your challenge may be, Tetrafab has a case solution that will enhance your product's value, portability, and durability.
Contact us today and get started.
STATE YOUR CASE >>>
We built our company on a deep commitment to customer service. If you email or call us, you are guaranteed to get a response within 24 hours during normal business days. Contact us today and get your project moving.
**NOTE** WE ONLY ACCEPT BULK ORDERS. OUR TYPICAL MOQ IS 500+ PCS.