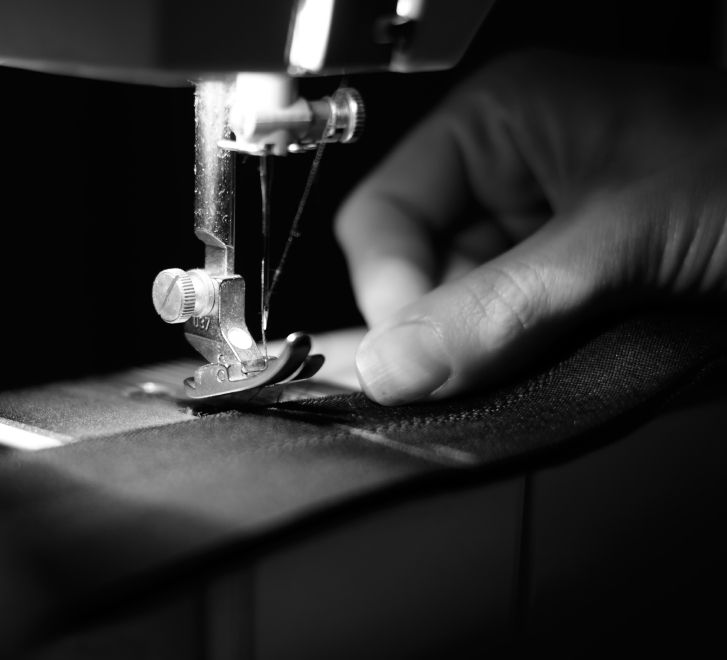 Tetrafab- About Us
At Tetrafab, we design and manufacture custom cases that serve to protect and transport items with specific requirements. Our unwavering commitment to excellence and customer satisfaction has earned us a reputation as an industry leader. In fact, our customer support team is dedicated to reply to your questions within twenty four hours. That is the kind of customer service that has earned us a high retention rate and an average customer relationship length of eight years. 
We offer a wide range of materials to choose from, and our design team will work with you or your team to pick the perfect material that best fits your product's application. We have the best industrial design team in the business. Because of our experience, we can provide expert advice to help you create the ideal custom case that will enhance, add value, and protect your unique product. Our domestically located service team will guide you through every step of the process and be able to answer any question you may have and solve any issue that may arise.
Quality and service are at the heart of everything we do. Contact us today and let us help you maximize your product's potential.
STATE YOUR CASE >>>
We built our company on a deep commitment to customer service. If you email or call us, you are guaranteed to get a response within 24 hours during normal business days. Contact us today and get your project moving.