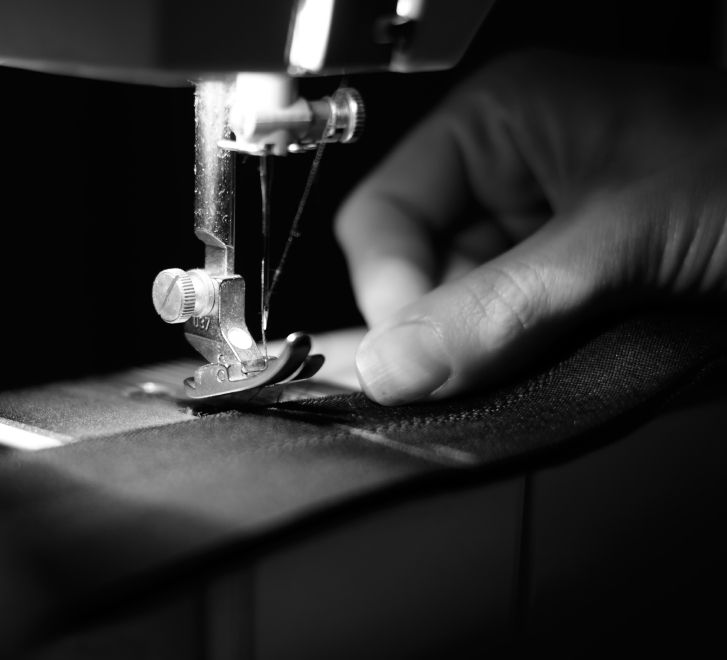 Quality Control
We pride ourselves on a 100% satisfaction rating from our clients. Our impeccable quality control standards are a major contributor to our reputation as an industry leader in custom case design and production. We are fully committed to shipping you defect-free orders. In fact, if we find one defect in an order at one of our factories, we will hand check the entire production run. We implement a military standard 105-e inspection protocol on all outbound production runs. Consequently, our defect rate is among the lowest in the industry, and we pride ourselves on delivering defect-free cases to our clients.
Our average customer relationship is more than eight years, and we are proud of that. Our dedication to quality is one of the reasons why we enjoy such a high client retention rate. That's our promise, our mission statement, and our oath to each and every one of our customers.
STATE YOUR CASE >>>
We built our company on a deep commitment to customer service. If you email or call us, you are guaranteed to get a response within 24 hours during normal business days. Contact us today and get your project moving.
**NOTE** WE ONLY ACCEPT BULK ORDERS. OUR TYPICAL MOQ IS 500+ PCS.