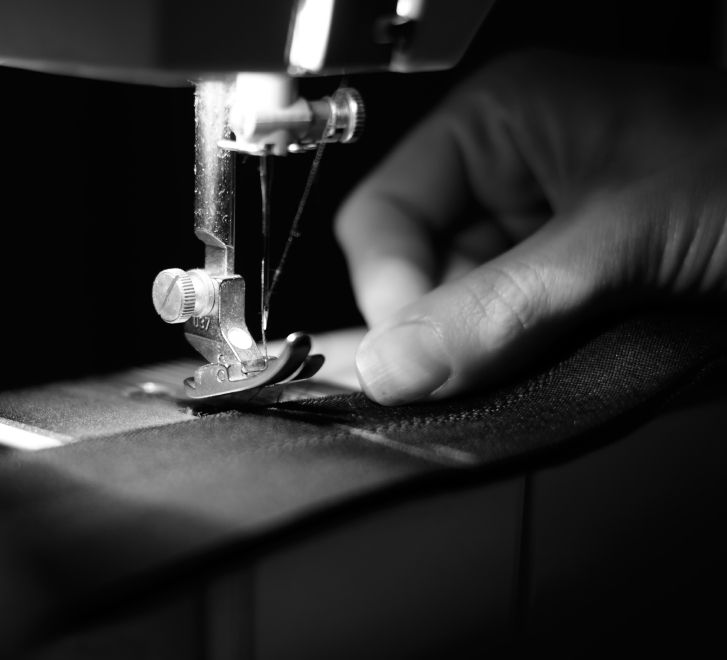 Custom EVA cases
If you have delicate equipment or sensitive instruments that need protection, a thermoformed EVA case is an ideal solution. Due to it's durability and rigidity, EVA cases offer a perfect alternative to hard plastic cases, without sacrificing it's protective properties. Our proprietary lamination process creates better adhesion of cover material to the formed foam. This increases durability and enables us to offer more case design options. Tetrafab's vertically integrated manufacturing and our one-piece thermal molding process allows for low tooling costs. Hence, we're able to offer high-quality thermal formed cases at a fraction of the cost of other case manufacturers. In addition, our on-site Quality Control Department inspects all of our incoming raw materials and outbound finished products to ensure that there are zero defects, saving time by eliminating the risk of returns.
Ethylene-Vinyl Acetate is an incredible copolymer that serves multiple application purposes. Most commonly known for it's use in shoe wear, EVA material is often referred to as foam rubber. Our thermoforming process allows us to utilize this material to create "hard shell" cases that are soft to the touch, and won't crack like plastics. This means our customers get the protection and durability needed to protect sensitive electronics and medical equipment, while also having a branded, aesthetically sharp image.
Even if you don't have a finished product or prototype, our designers can take your CAD file and complete the entire process from design to manufacturing and delivery. Excellent service is a focal point of our business. It's why we've been an industry leader in case manufacturing for 30 years. Give us a call today and we'll start working on your custom EVA case solution within 24 hours.
STATE YOUR CASE >>>
We built our company on a deep commitment to customer service. If you email or call us, you are guaranteed to get a response within 24 hours during normal business days. Contact us today and get your project moving.