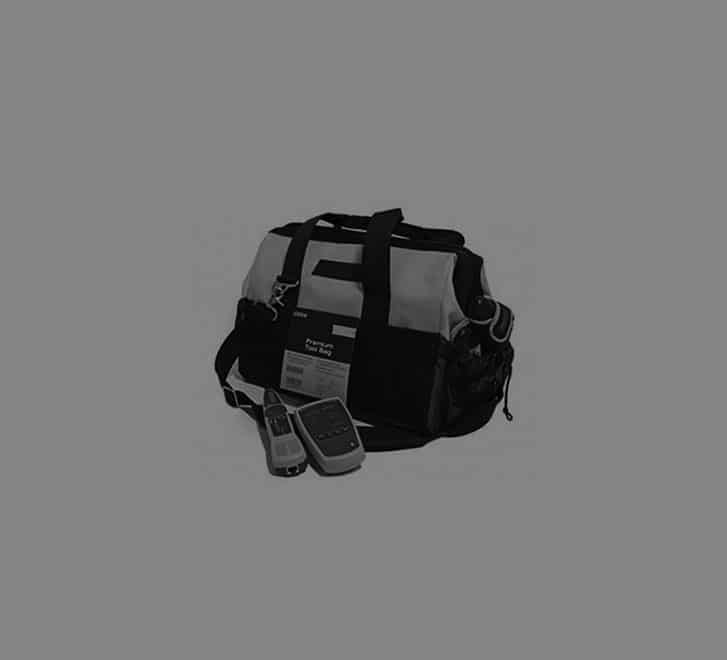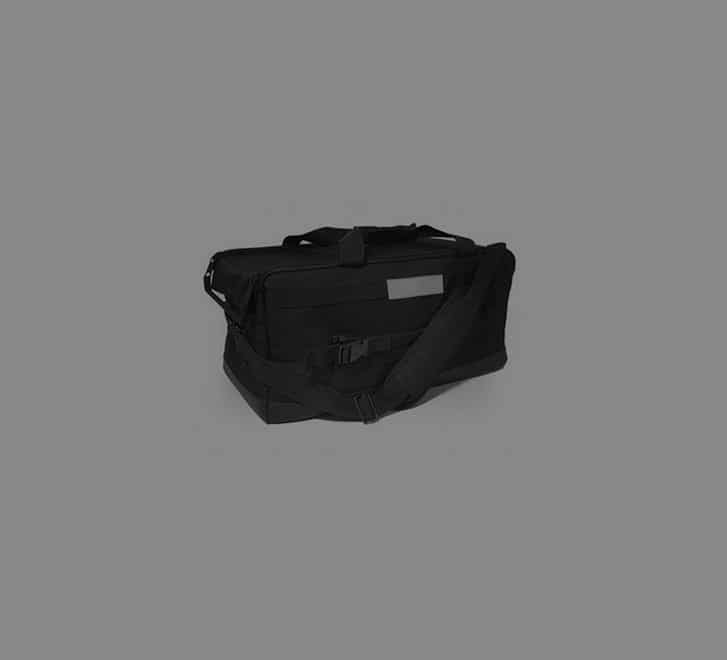 Custom Neoprene Cases
In today's technology focused market, custom neoprene cases are in constant demand. The built-in shock absorption, water resistance, and durability of neoprene material make it a perfect fit for cases that house sensitive electronics. Neoprene rubber can be laminated on its exterior for a wide variety of textures and colors. This technique allows us to keep the water resistance and padding of the neoprene, while adding versatile style, color-range, and the extra durability that comes with nylon, lycra, or other materials. We have used neoprene for many of our most versatile and stylish custom case designs. Although this incredibly versatile material is slightly more expensive than your traditional sewn fabrics, it has the ability to significantly enhance the functionality and quality of your products. As with all of our cases, we can screen print your logo onto the material for a branded look.
In order to maintain consistency, we buy in bulk and apply the same rigorous quality control standards on incoming raw materials as we do on outbound finished products. In addition, our strategically based U.S. warehouses allow for JIT delivery right to your dock. This means you can get your custom cases when you need them, without the hassle of excess inventory. For us service isn't an afterthought, it's an integral part of business. We strive to design and manufacture cases that our clients, and our client's customers, can be proud of. With over 100 years of combined experience, we've streamlined our entire process for maximum efficiency. This enables us to reduce lead times and avoid bottlenecks, keeping our costs low and our customers happy.
Contact us today and see if a custom neoprene case is the right fit for your project.
STATE YOUR CASE >>>
We built our company on a deep commitment to customer service. If you email or call us, you are guaranteed to get a response within 24 hours during normal business days. Contact us today and get your project moving.
**NOTE** WE ONLY ACCEPT BULK ORDERS. OUR TYPICAL MOQ IS 500+ PCS.