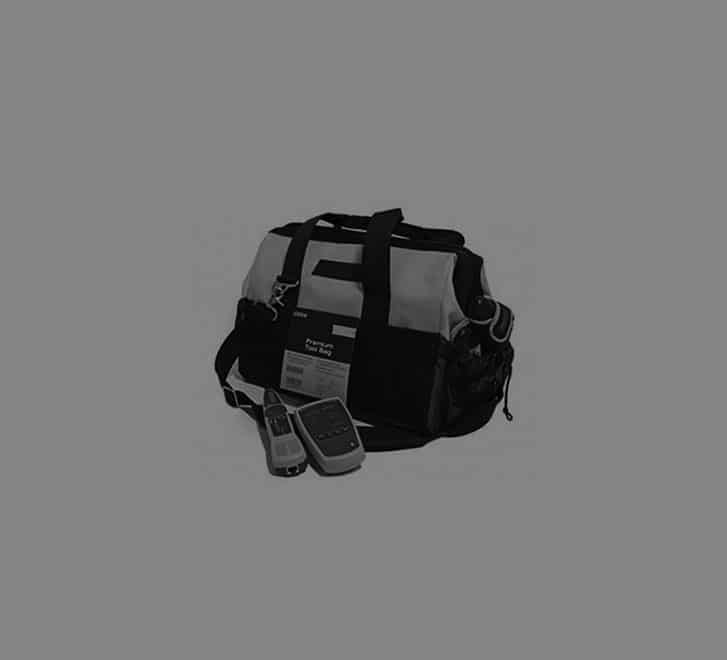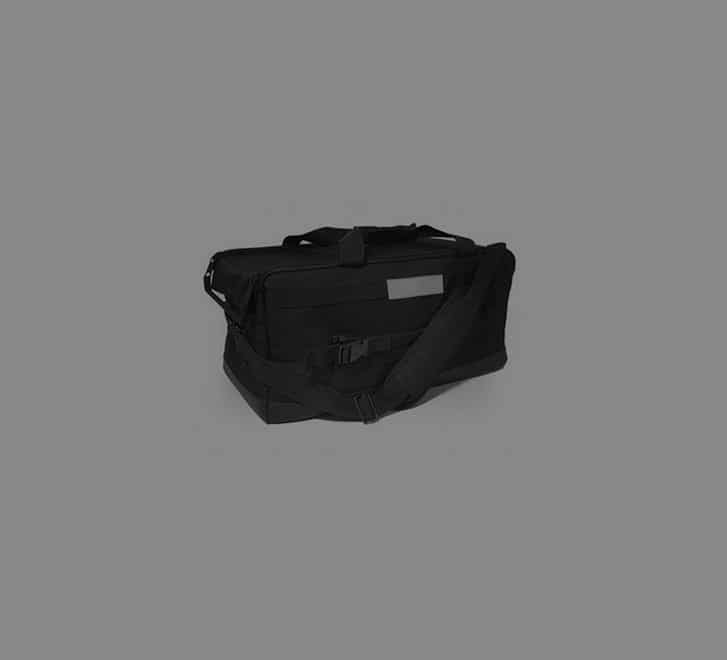 Custom Nylon Cases
Nylon is easily the most popular material for a custom case mainly due to its durable, expandable, self-healing, and versatile properties. Our nylon comes in a plethora of colors and thread sizes, making it useful for both case interiors and exteriors. We recommend nylon for cases that require extra durability for heavy use. It is highly tear-resistant and retains its color very well. We can also source and use branded materials, such as Cordura nylon, if required for your application. Our custom nylon cases have a wide variety of product applications, and we offer many different denier counts to suit your product's specific needs. We can also sew, screen print, or rubber stamp your company's logo onto the case for a unique, branded look.
As with all of our fabrics, we buy in bulk to ensure consistency and we apply the same rigorous quality control standards on incoming raw materials as we do on outbound finished products. Our team has over 100 years of combined experience designing and manufacturing custom cases. Consequently, we have streamlined our processes over the years to reduce lead times and avoid bottlenecks.
Contact us today for a free quote.
STATE YOUR CASE >>>
We built our company on a deep commitment to customer service. If you email or call us, you are guaranteed to get a response within 24 hours during normal business days. Contact us today and get your project moving.
**NOTE** WE ONLY ACCEPT BULK ORDERS. OUR TYPICAL MOQ IS 500+ PCS.