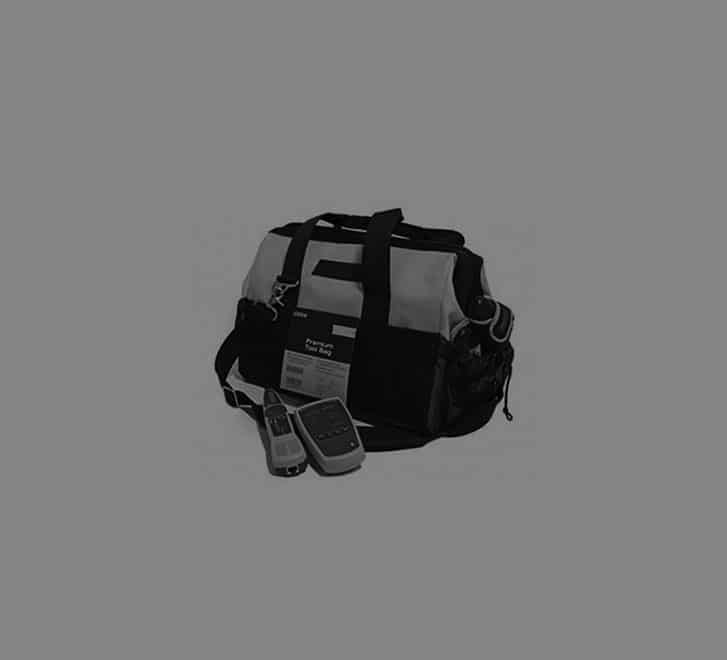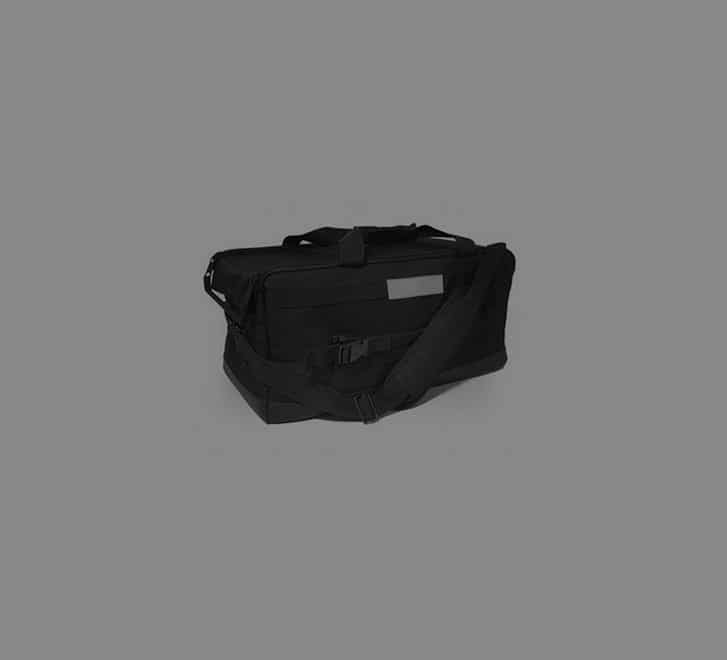 Custom Polyester Cases
Polyester cases are a very economical alternative to traditional nylon cases. Polyester comes in a wide variety of colors and textures, and while it is slightly less durable it's also less expensive. These properties make polyester a great choice for products destined for gentle use in less extreme environments. Polyester has many of the same physical properties as Nylon and can also be treated for water resistance.  The versatility of the material itself suit a wide range of product applications. We can sew, print, or stamp your company's logo onto the case for a branded look that will make your products stand out in the crowd and provide instant brand recognition.
At Tetrafab, manufacturing prowess and innovative design is only a part of what we do. We also focus heavily on providing outstanding service to our clients. We'll work closely with you and your team to deliver a case solution you will be proud to showcase to your customers. In order to ensure consistency, we buy in bulk and apply the same rigorous quality control standards on incoming raw materials as we do on outbound finished product. We pride ourselves in an industry leading zero defect standard. Tetrafab also offers JIT delivery right to your dock.
Contact us today for a free quote.
STATE YOUR CASE >>>
We built our company on a deep commitment to customer service. If you email or call us, you are guaranteed to get a response within 24 hours during normal business days. Contact us today and get your project moving.