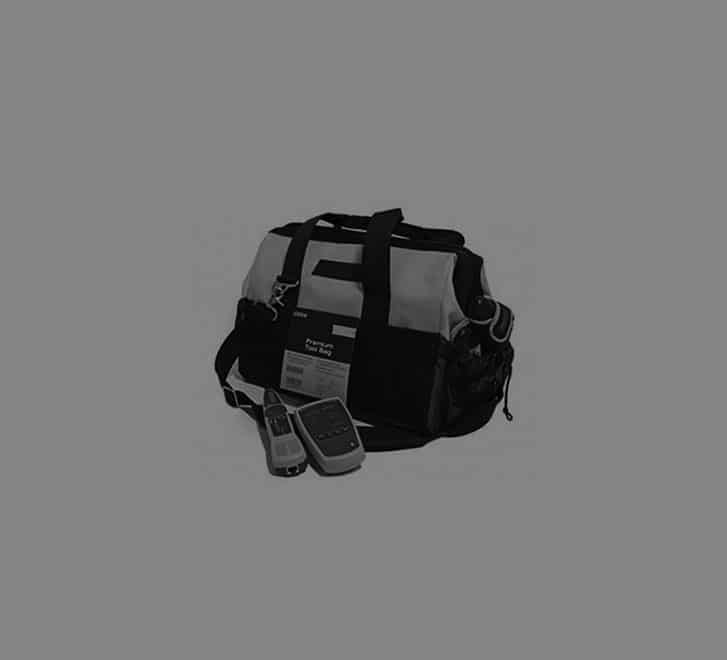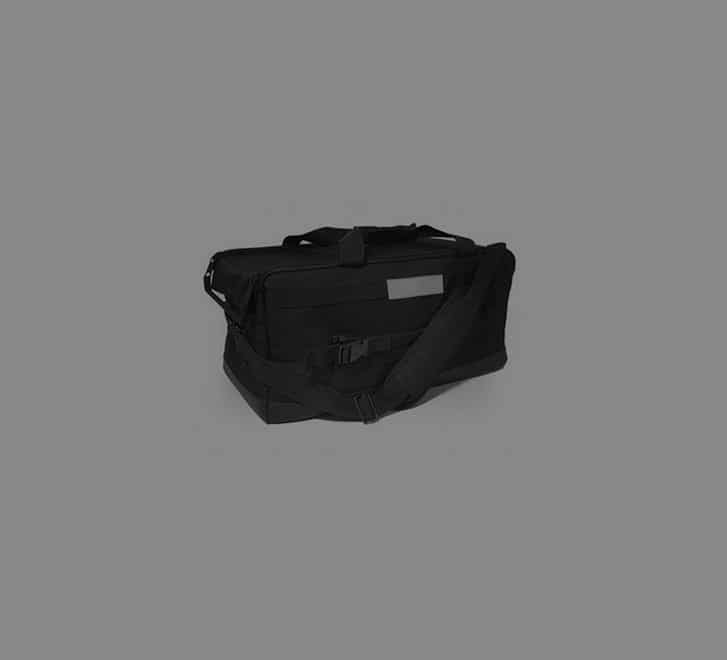 Custom PVC cases
PVC is an extremely versatile material that comes in wide array of textures and colors. In some applications, PVC cases can be a very valuable alternative to traditional leather. This material can be woven, laminated, heat-sealed, or embossed, depending on the look desired. The extremely versatile attributes make your design options nearly limitless. In addition, our innovative manufacturing techniques will reduce your lead times and prevent bottlenecks. Tetrafab can provide you with a branded, custom look that is sure to please your customers.
Like all of our fabrics, we buy in bulk quantities to ensure consistency. Also, we apply the same rigorous quality control standards on incoming raw materials as we do on outbound finished products. We pride ourselves on outstanding service, because we understand the challenges that may arise with the manufacturing process. Lets start your custom case solution today. Click here to contact us.
STATE YOUR CASE >>>
We built our company on a deep commitment to customer service. If you email or call us, you are guaranteed to get a response within 24 hours during normal business days. Contact us today and get your project moving.
**NOTE** WE ONLY ACCEPT BULK ORDERS. OUR TYPICAL MOQ IS 500+ PCS.